Fierce Love and Loyalty
To be wrapped in love of the fiercest form,
More than snuggles and kisses and care and provision,
But also wrapped within the greatest protection,
To be led and guided, shown and uplifted.
The journey in this life can be hard,
Leaving us breathless, exhausted, and tired,
But love carries on despite all odds.
Love wraps around our deepest wounds,
our largest insecurities.
Love somehow always wins.
Love overpowers and overwhelms,
It retreats for nothing and lays down everything when needed.
Love somehow always wins.
Let love win for you today.
Making Space for Family
Rachel was telling me of how her favorite memories are those of them simply enjoying time together at home. Life does not have to be busy and full of all the "have to" moments in life to be of eternal value and rich satisfaction. And I so love that this family gets this and understands the true important things. For satisfaction, growth and relationship truly bud from simple time spent together. Nothing fancy, but far greater than anything this world can buy.
Anyone who has mothered knows that it is an incredibly hard task, but Rachel is one who loves her children so well. Beyond care and provision and snuggles and kisses, but so much farther into true love. She makes space for her children. She listens and invests into them. It is so evident in the way she interacts with her son Lukas that love abides within their home and he knows that his momma is his. She also loves her husband Ben well. Only with the kindest words to say, building him up and encouraging him every step of the way. To say these children, this family is wrapped in love is truly only the begining to the incredible journey and adventure they are embarking on as together. I cannot wait to see what continues to bloom of their beautiful story.
Enjoying this life
So I might ask you, how are you enjoying your life? Are you wrapping love around those closest to you? Are you wrapping yourself in love? How are you making space for those dearest to you in your life? I was once told that if someone wants to know what we deeply care about, they will look at our calendars. And I so believe this to be true!! Make space for yourself my friends! Make space for those dearest to you!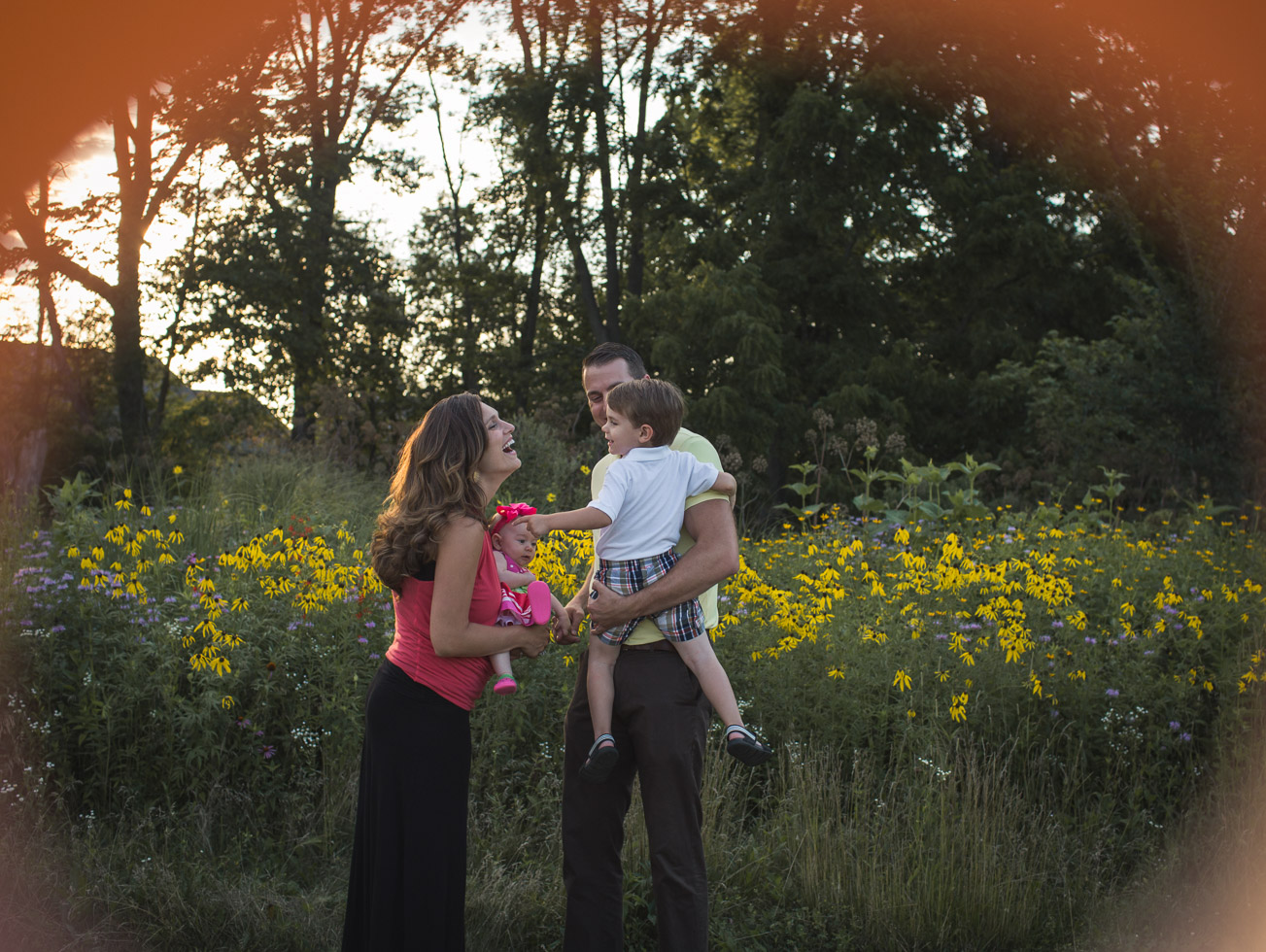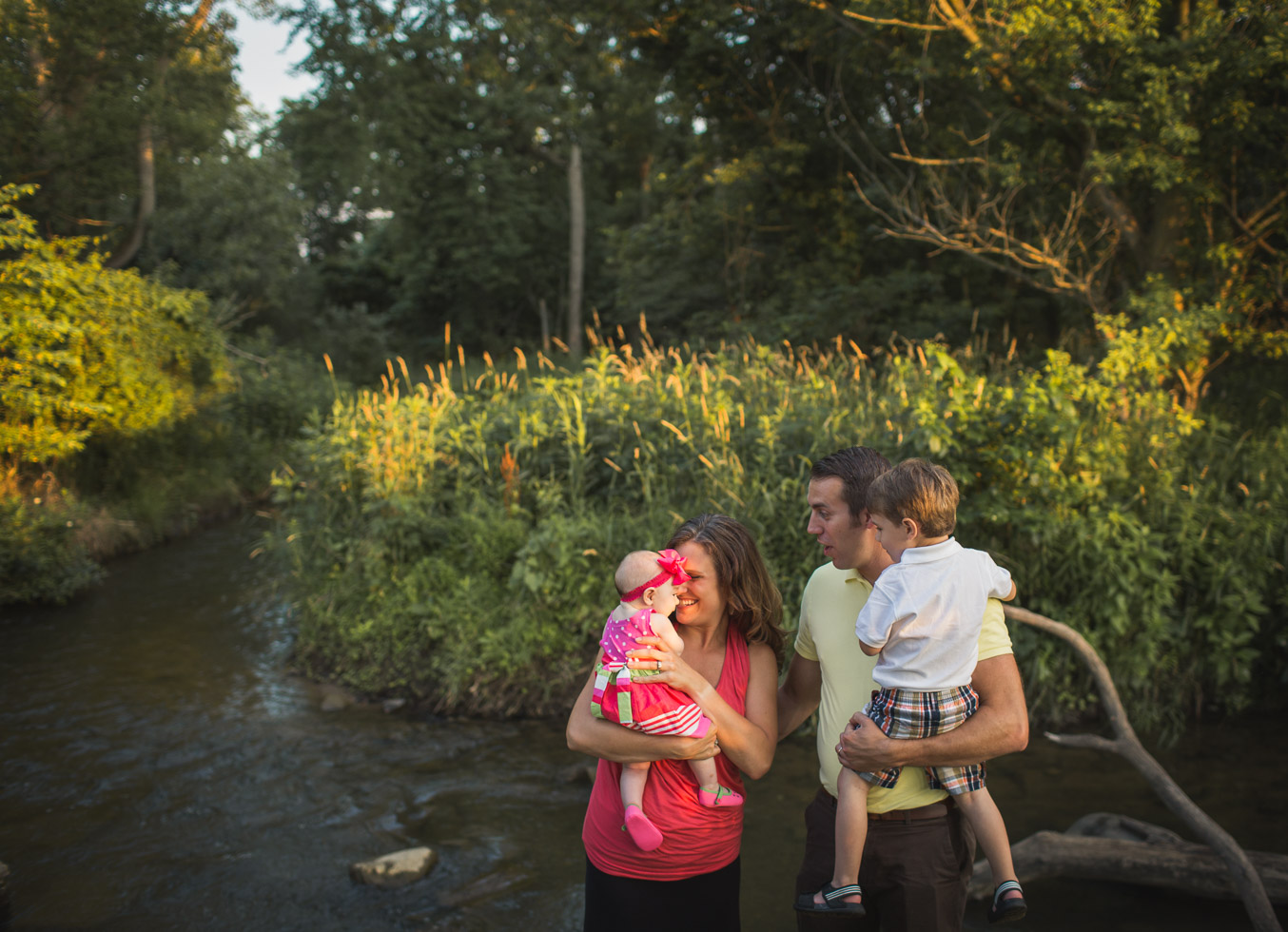 Fierce Love
In closing, remember to fight for yourself and the things you love, or else other items will win. Make family a priority, soak them on, love them well, do your best to never take them for granted. For the richest piece of life is relationship. So, may we let go of the perfect vision we have for our life, and instead step into a fierce love of the current people we have in our lives and love them in the fiercest of love.
Summer Session Openings
I do still have a few more summer session openings on my calendar. If you are interested in documenting your family's story and having some amazing visual poetry to display on your walls, I would love to connect and create something wildly beautiful for you and your family.